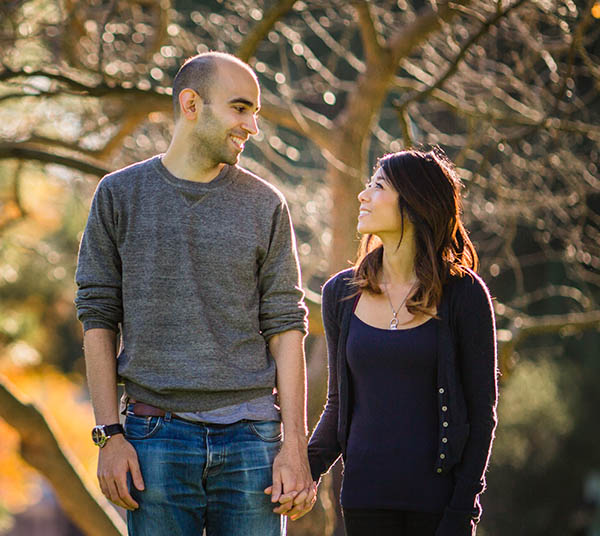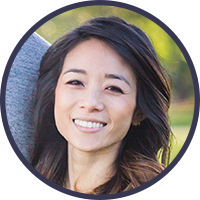 Joanne can deadlift more than twice her bodyweight. In her free time, she likes to make crafts and watch crime dramas on TV. She takes a very long time to order food at restaurants. I fell in love with Joanne because of her kindness and toughness. I knew I wanted to marry Joanne when the house felt empty without her.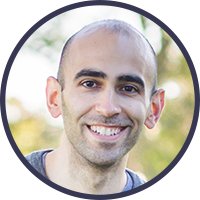 Cyrus grew up in a small New Jersey town where he began defying authority at a young age. He is an innately curious person and has recently discovered a love for exotic fruit. Cyrus doesn't care much for hiking or the company of dogs, but he does like video games, wordplay, fast cars, and my carrot cake recipe. I fell in love with Cyrus for his compassion, wit, patience, and of course his gorgeous face.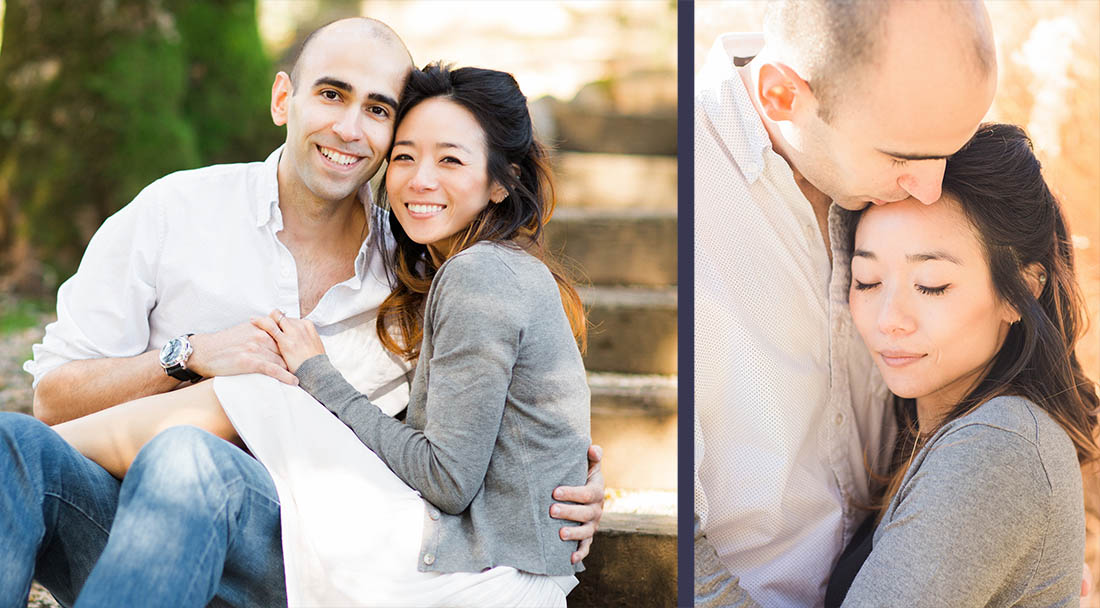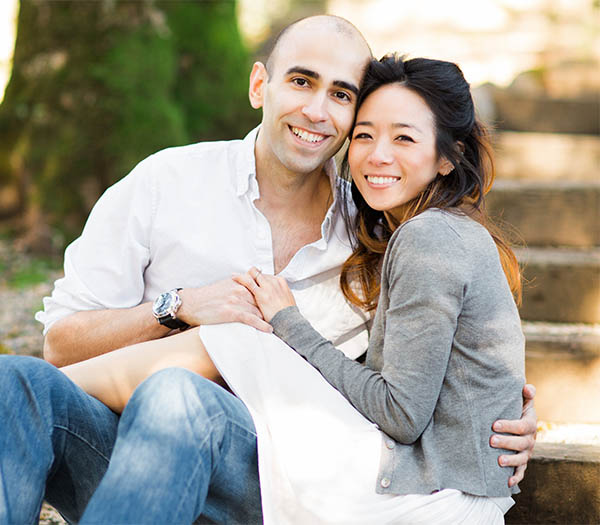 Please join us for an evening in celebration of our marriage.

The California Academy of Sciences
55 Music Concourse Dr
San Francisco, CA 94118
Click here for a map


July 1st, 2017
6:30 p.m. – Museum doors open
6:45 p.m. – Ceremony
7:15 p.m. – Cocktail hour
8:15 p.m. – Reception


Most guests will be in semi-formal attire (men in suits and women in dresses). Please wear whatever makes you feel comfortable.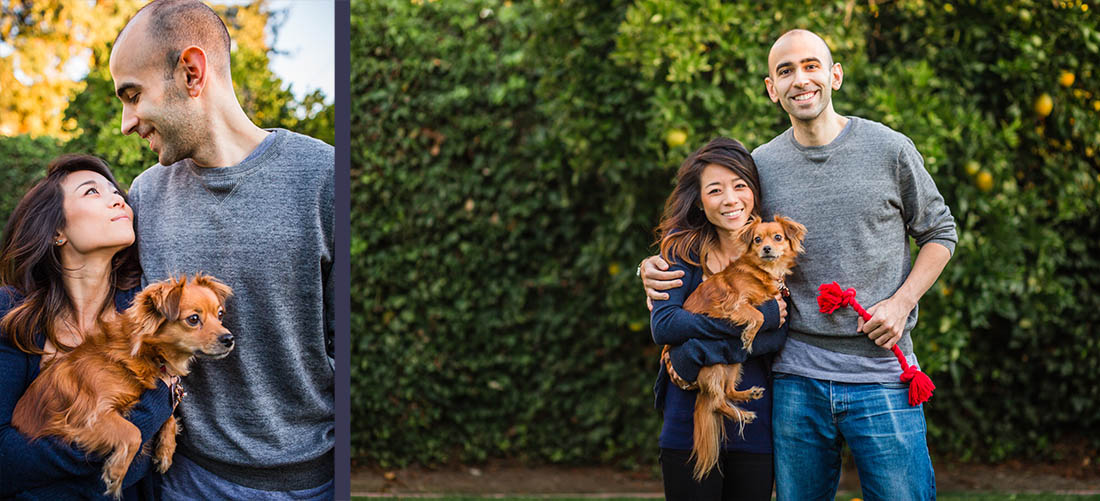 You don't need to get us a gift. Seriously. We just want you to come and have fun at the wedding. If you insist on giving us a gift, please use the button below to contribute to our Honeymoon fund.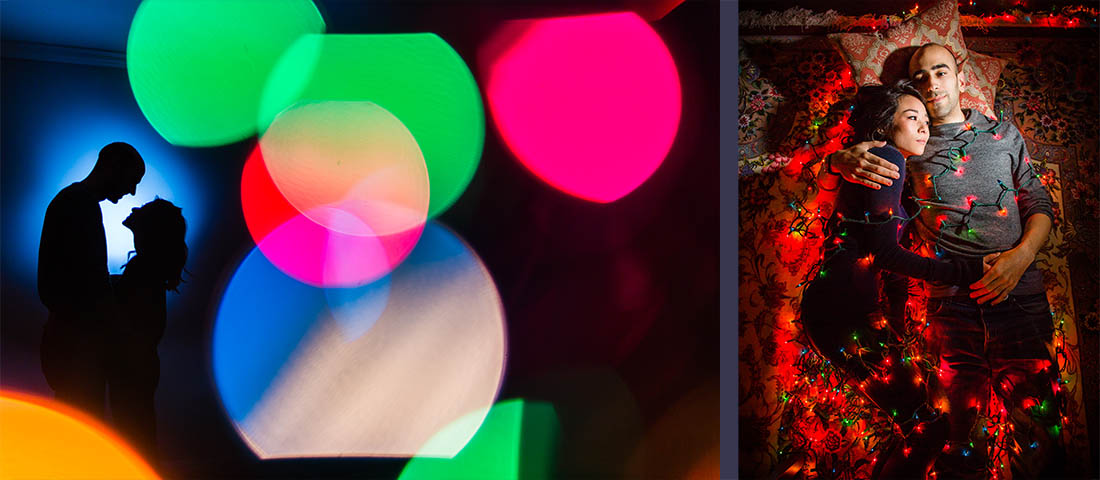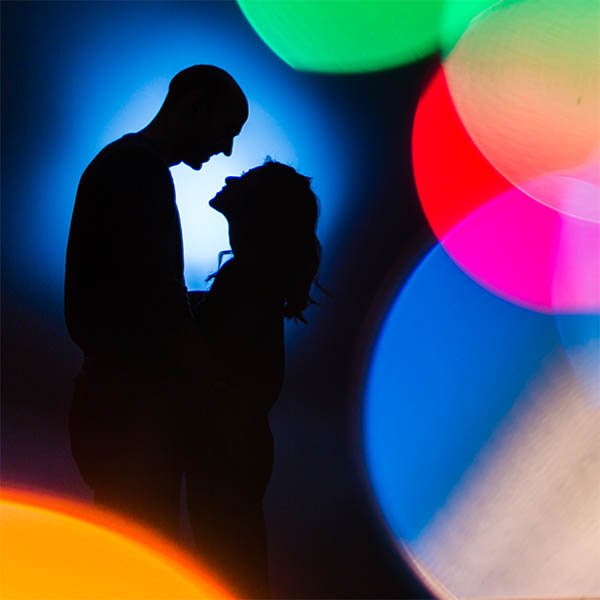 We would love to answer any questions you have about our wedding. Joanne's email address is chen.joanners@gmail.com and Cyrus's email address is cyruslohrasbpour@gmail.com